Banana Pi at the Arm Innovator Asia Tour: Shenzhen Station and TaiWan 2018
Time:2018-06-29
Views:725
This was a series of events co-organized by Arm,in 5 cities in Asia,Taipei, Tokyo, Beijing, Shanghai,and Shenzhen.Thanks for ARM invitation, we(Banana Pi) really happy to join the Shenzhen events on Friday 29th June.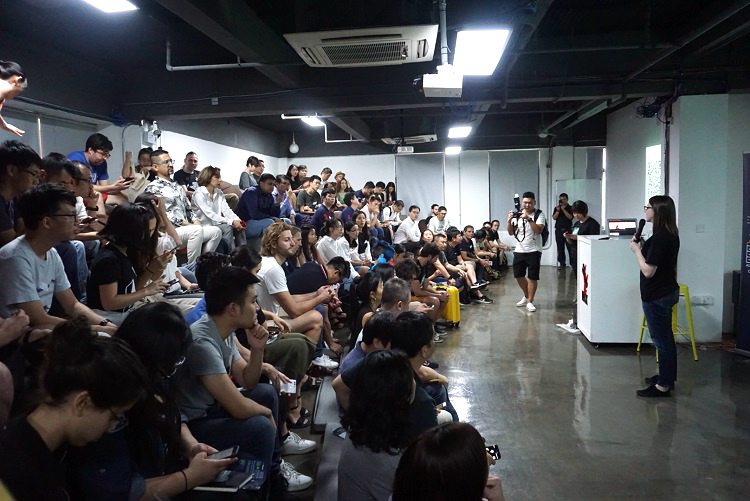 The event features speeches and discussion for product, apart from listening to speech, ,we also seize the opportunity to show open-source ideas, projects, and products as well,Banana Pi get much attention, many users interesting in our Banana Pi Board it was very lively,appreciated all support on Open-source platform Banana Pi.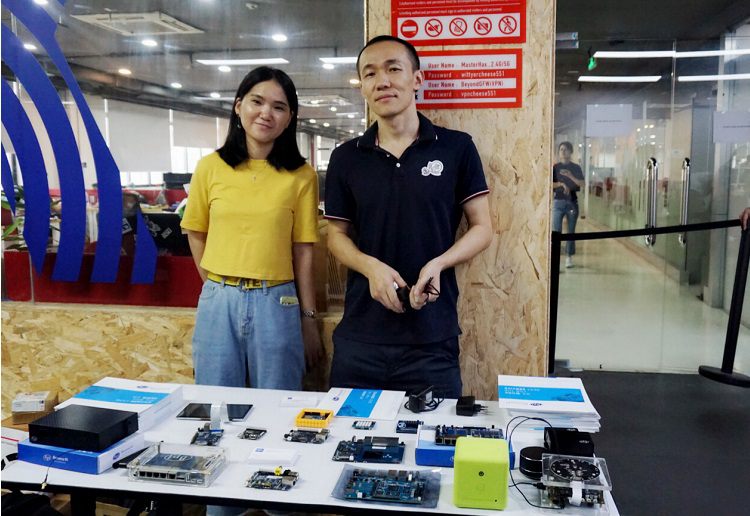 Smart Home and AI becoming major trendency, Banana Pi will devotes more effort to do it.



Banana Pi Products shows there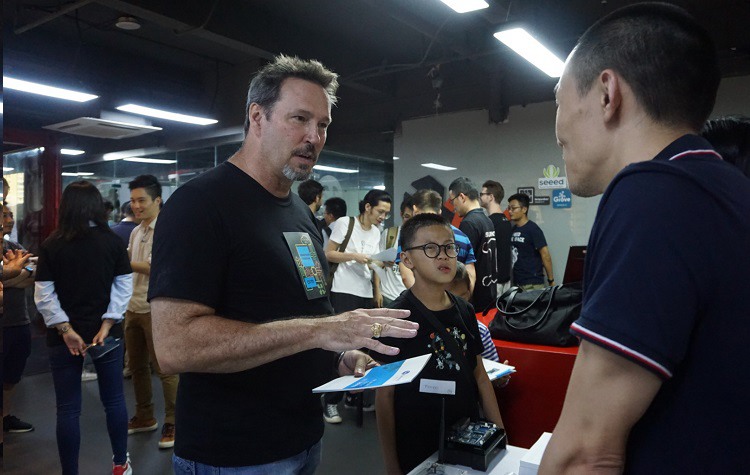 Users discussing banana Pi with banana pi COO jason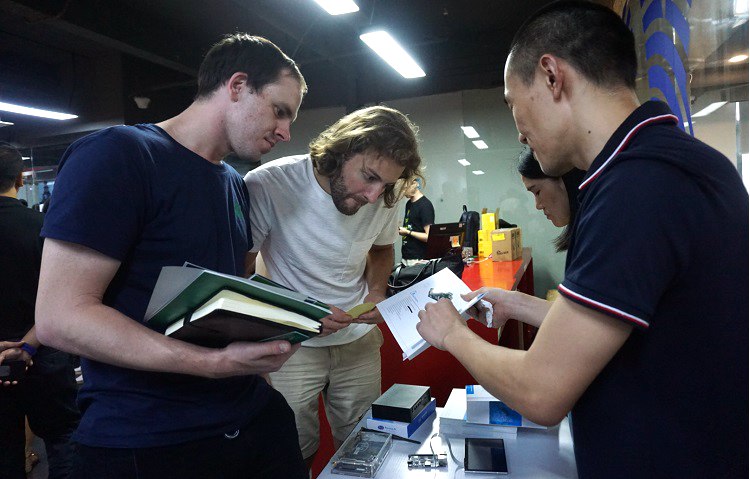 Banana pi community also participated in the Taiwan event. Banana Pi tema nora ,justin mikye at Taiwan event: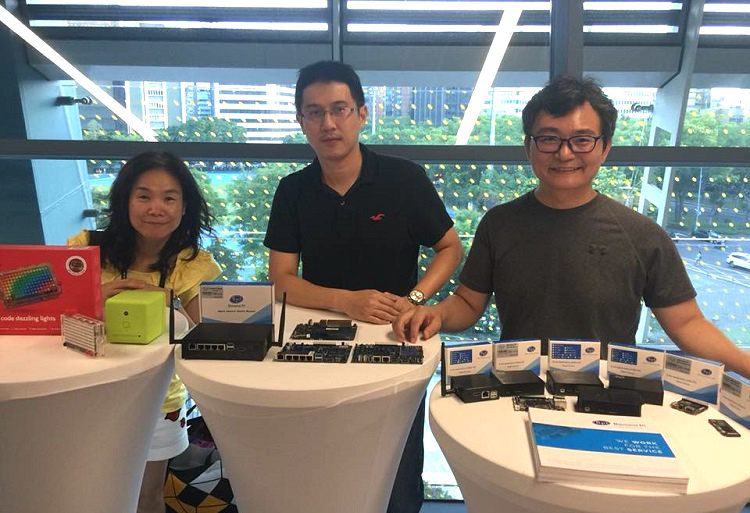 Banana Pi Products shows Taiwan event: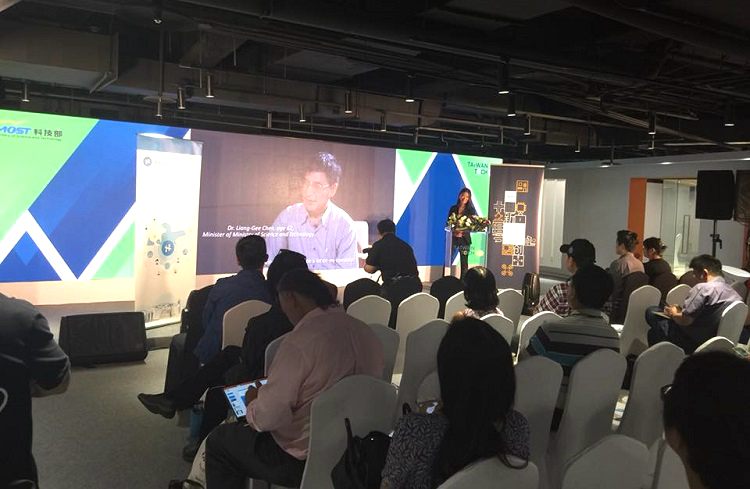 Banana Pi team Justin present banana Pi open source hardware project at the conference: