Banana Pi RD center and HeadQuarters of BiPai Technology have finally put into use
Time:2017-06-18
Views:517
In june 2015,Guangdong BiPai Technology bought the 7th Floor of RongYi Building. After two years ,The Banana pi R&D center and HeadQuarters of BiPai Technology have finally put into use. New office is located SongShanLake High Tech Park. The 1500 squre meters roomy space can easily accomodate 130 persons to dedicate to R&D in open source hardware and IoT industries. Bordering properous HuaWei OuLu Town is convenient for living as well.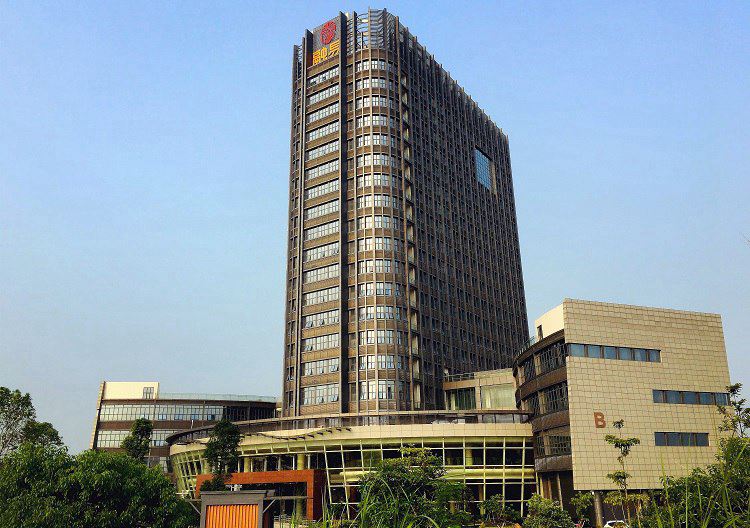 In terms of open source hardware, Banana Pi community will devote to development of Banana Pi hardware and software, operation of Banana Pi open source hardware community, with a view to provide more products for the world to enjoy.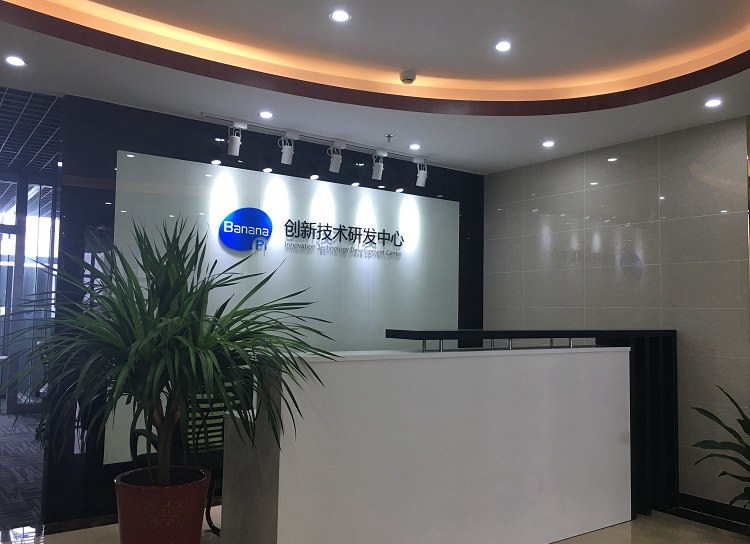 As for IoT area, Banana Pi community will focus on providing total IoT solutions through integrating on Banana Pi hardware product with the technologies such as NB-IoT,LoRA,Zigbee,Z-wave,Bluetooth, RF and etc.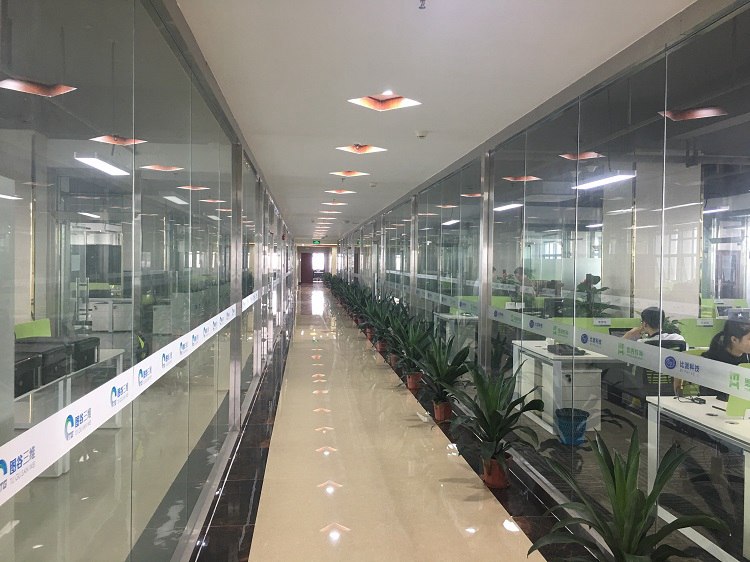 Focusing on creativity,integrating and put the avant-garde technologies into practice to make life easier and happier is our goal.Good service for customer is our first priority.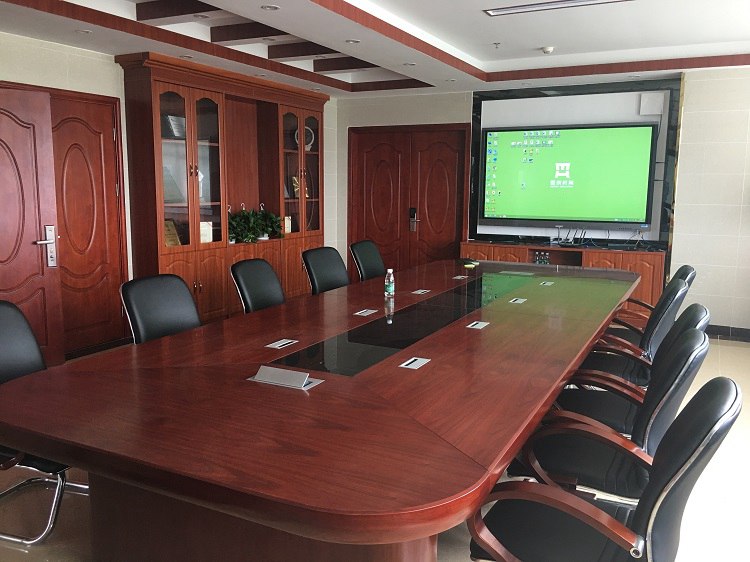 Having been developing for many years, BiPai Technology has three offices,R&D and headquaters in DongGuan, marketing center in NanShan,factory in Bao'An ShenZhen. With the complete resources enables us to provide one-stop service.