Banana Pi Community Operation Team 2021 team building activity
Time:2021-11-12
Views:1039
Banana-pie community operation team carried out a team building activity for 3 days and 2 nights. On November 12, everyone came to Xunliao Bay in Huidong. Stay in a villa with an ocean view. Little friends came to the sea to carry out a variety of activities. CS field combat, mountain cross country, archery, beach pulling, watching the sunset, sailing.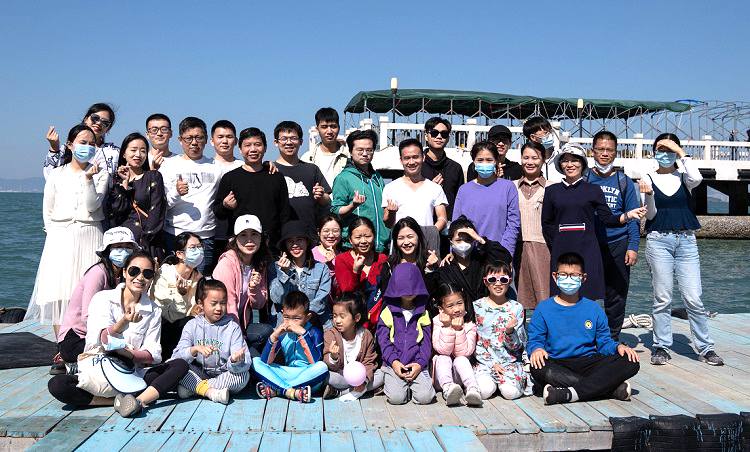 Banana Pi community operation beach group photo.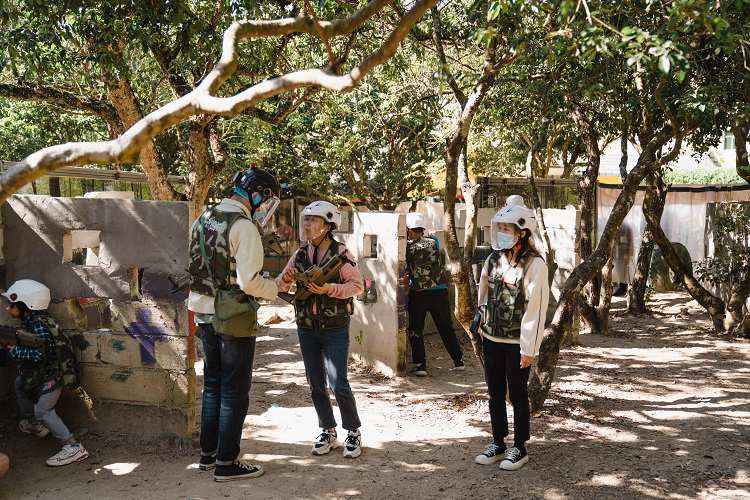 Human CS field battle. Divided into red and green teams, it was a tight fight.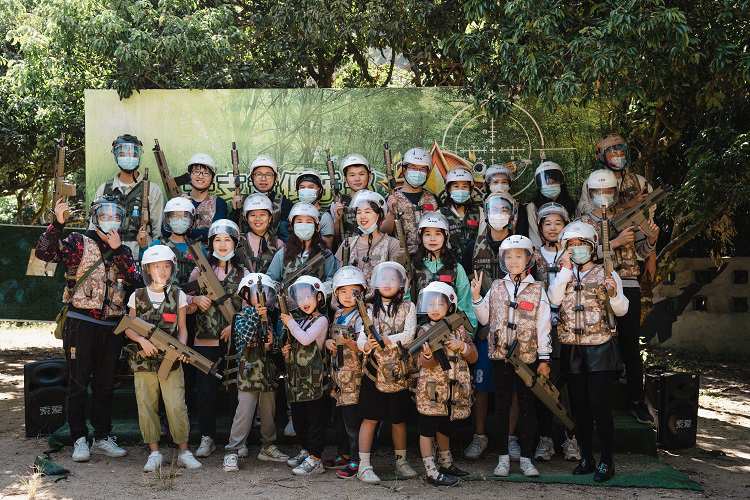 Friendship first, competition second. Cool group photos of the team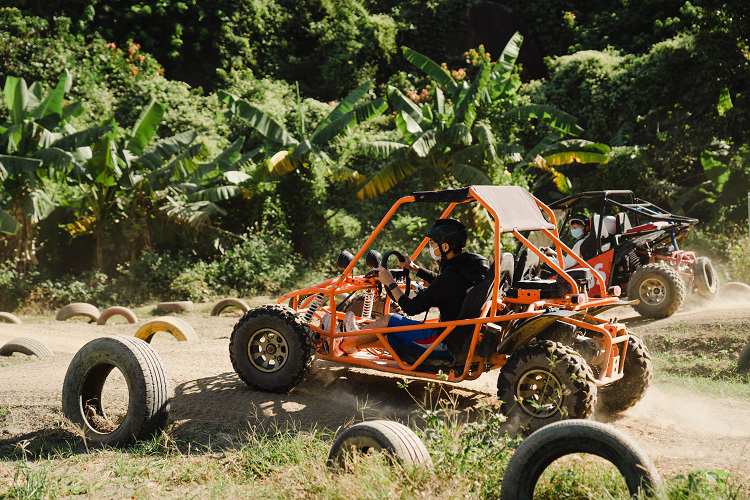 Mountain kart off-road, experience speed and passion.
Wonderful moments, everyone had a great time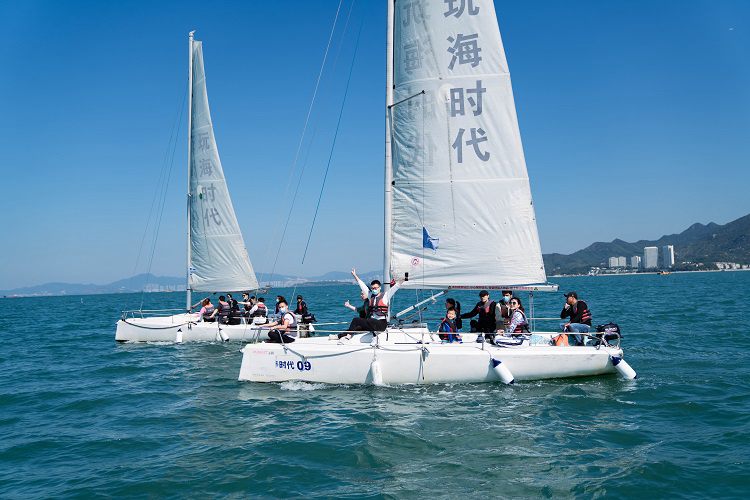 The next day, we set sail together
.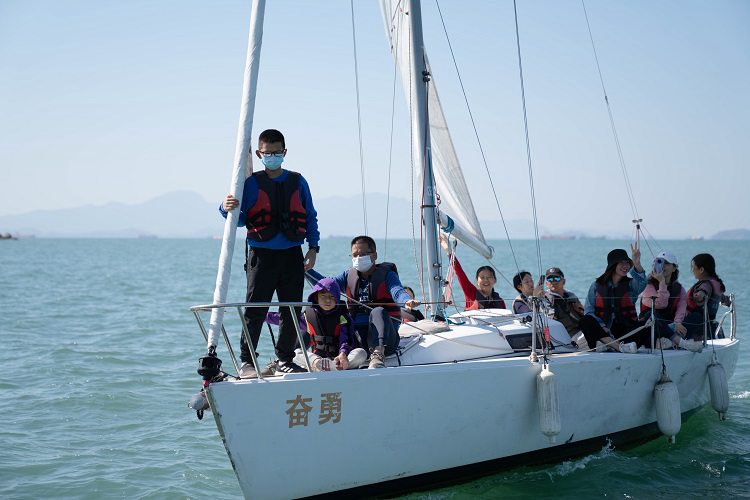 Everyone started a sailing race at sea to see whose boat won the first place.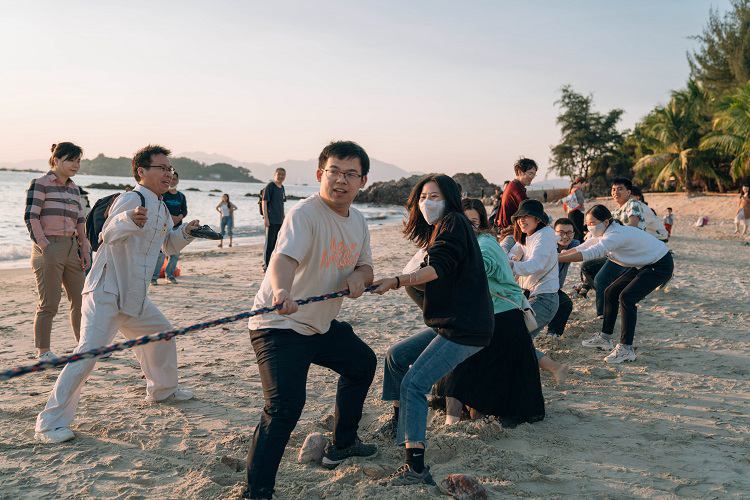 Haha, tug-of-war is always the most exciting.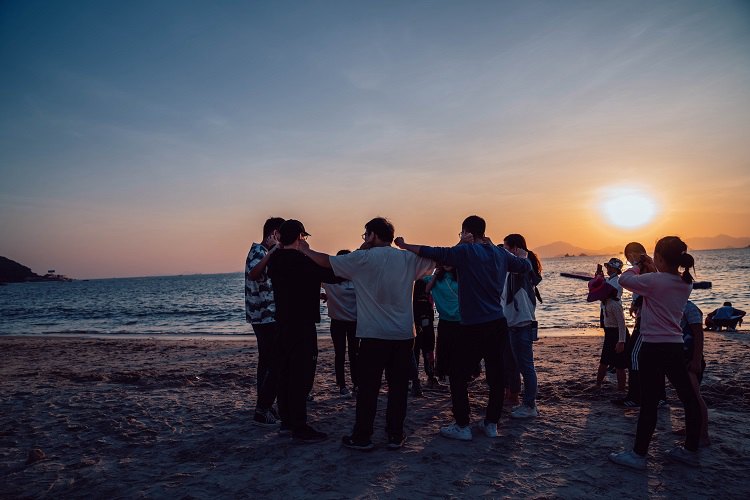 Facing the sunset, the seaside activities are coming to an end.
Of course, there are also delicious food, barbecue in the evening, we eat while chatting. Team cohesion is tremendous.