Banana Pi co-conducted the BPI:bit STEAM education learning seminar with the S4A community 2018
Time:2018-11-18
Views:757
The banana Pi team co-conducted the BPI:bit STEAM education learning seminar with the S4A community

BPI:bit is a development board for STEAM education. In addition to all the features of webduino, it also supports the development of various applications of open source Arduino, and supports MicroPython and Scratch development.Take BPI:bit as the platform, can carry out rich STEAM education course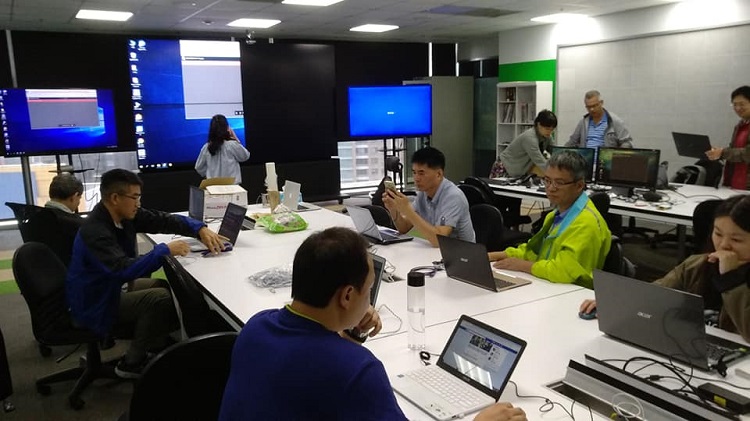 S4A is a modified version of Scratch that makes the Arduino open source hardware platform easy to program.In S4A, a series of new sensor modules and output modules are provided and connected to your Arduino controller through them.And have an influential community.Many interesting apps for arduino at STEAM education.
Based on the common concept of promoting STEAM education, Banana Pi team and the S4A community held a BPI:bit STEAM education learning seminar in the inner lake district of Taiwan, jointly learning BPI:bit arduino based application development, and discussing STEAM education.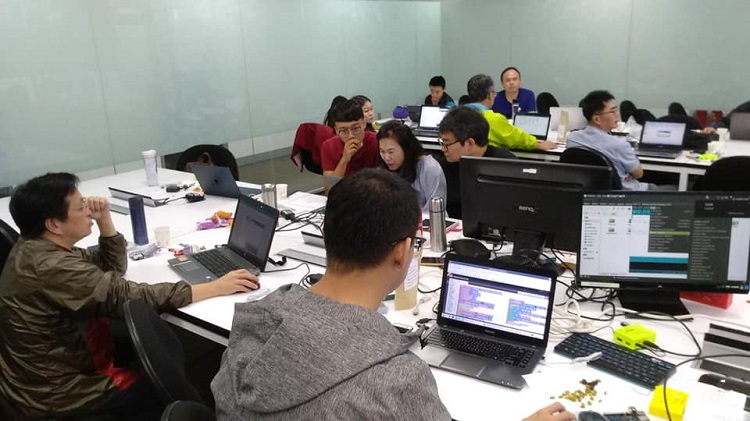 Thank Mr. Xu huimei for hosting this activity, and I would like to thank the teachers who participated in this seminar. I would like to thank Mr. Guo quan for spending a lot of time organizing the conference materials and writing the class outline.And recorded more than a dozen lectures on teaching video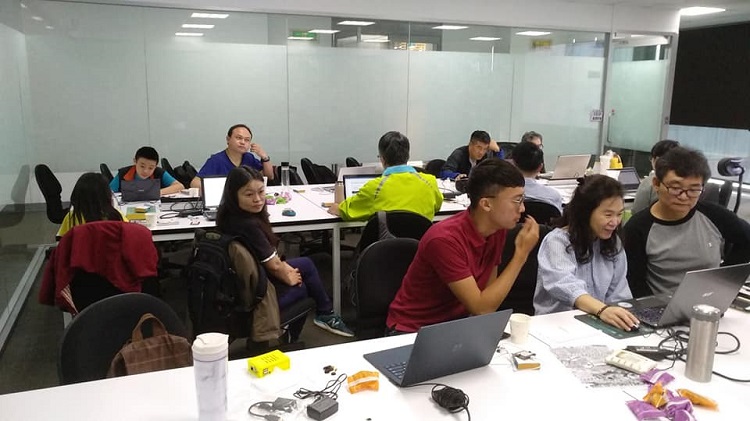 Nora and Mikey, members of Banana Pi team, took part in the seminar and communicated with the teachers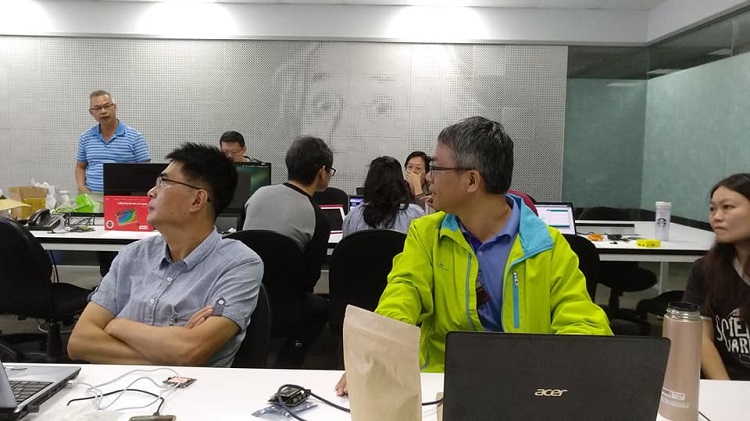 Banana PI team adheres to the goal of open source, education, and commonweal, and will continue to focus on the technical aspect, providing good products for the open source community, STEAM education.Co-tweet STEAM education development.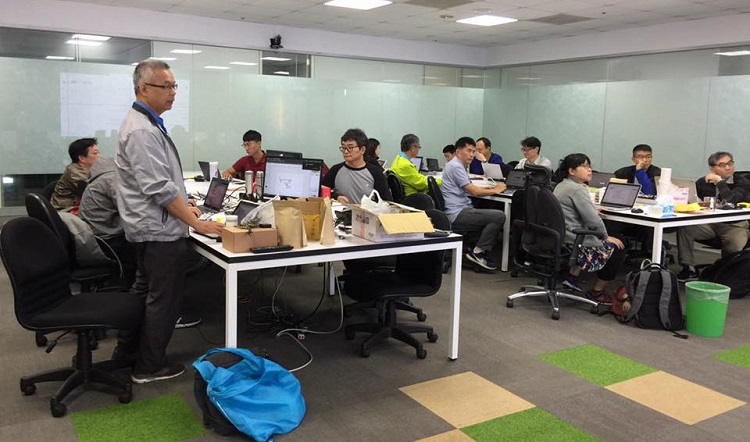 BPI:bit STEAM education symposium live: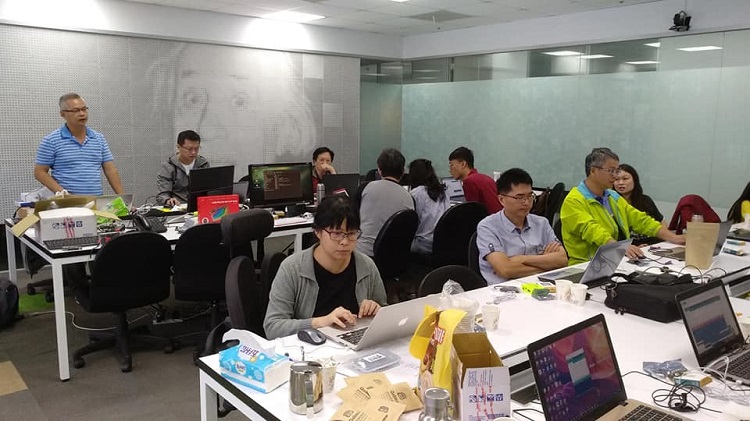 BPI:bit STEAM education symposium live: