Banana Pi BPI-FSM8191D servo motor controller is an industrial-grade servo motor control product created by Bananapai open source community and Fortior technology. It is a servo module used to drive rotary servo motor, linear servo motor and torque motor. In practical applications, it is composed of main control board and power board, providing motor control core algorithm and various communication functions. BPI-FSM8191D servo module main control board, configured with two application ports and a power board interface, the servo module pin contains a number of signal interfaces, which can meet the debugging of most servo functions. In different application scenarios, the servo power board can be customized to provide power input and output, power supply and energy consumption requirements. The power board has a rich debugging interface, which fully meets the needs of developers for different power and power supplies.
Application direction
New energy industry: die cutting machine, laminating machine, cutting and laminating machine, pole ear welding, coating machine, shell machine, top welding, helium detector, liquid injection machine, forming cabinet, replenishing machine, sealing welding machine, parting cabinet, Pack line, etc.
Semiconductor industry: cleaning equipment, lithography machine, etching machine, repair testing equipment, scribing machine, wafer probe testing equipment, sorting machine, chip placement machine, bonding machine and other equipment
New display industry: solid crystal machine, rerepair machine, dispensing machine, laminating equipment, bonding equipment, backlight assembly equipment, defoaming equipment, cutting equipment, AOI equipment and other basic complete set of process equipment.
Optical industry: welding machine, focusing machine, pendulum machine, assembly machine, imaging detection, etc.
Hardware interface composition: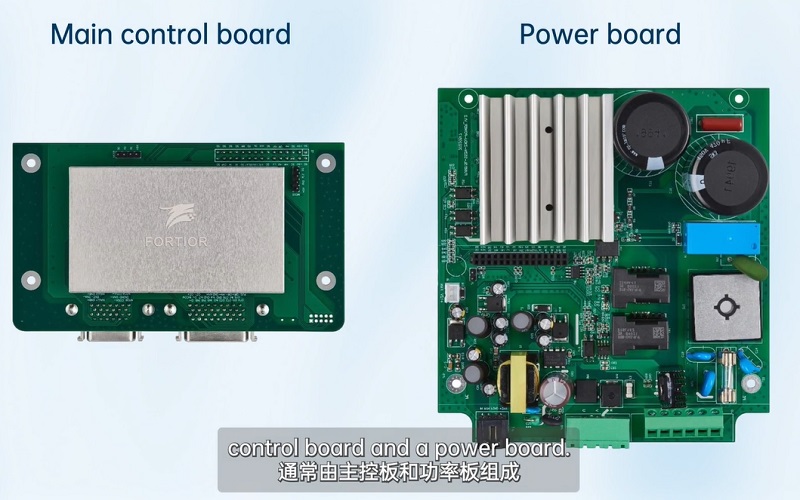 Provide host computer control program, easy to develop: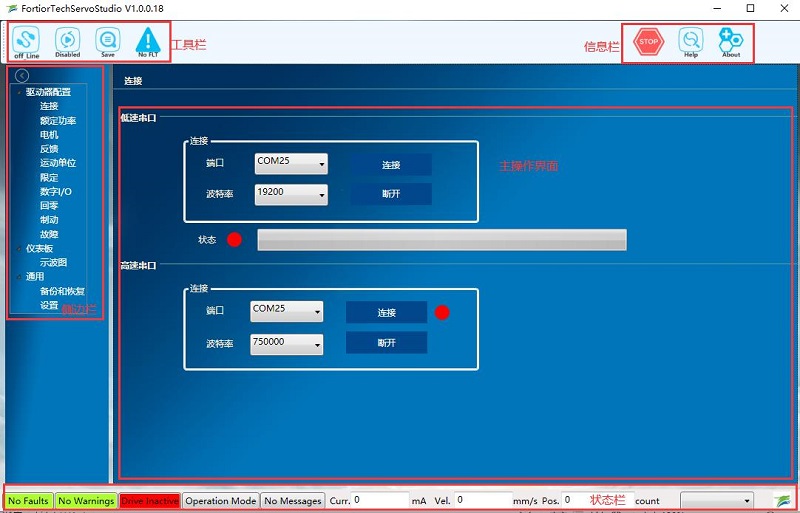 Banana Pi BPI-FSM1819D Servo module Hardware introduction and get started quickly: