KANO Pixel Kit is for STEM education,it is A DIY Lightboard That Teaches Coding,introducing the Kano Pixel Kit. It's a smart, high-tech version of your childhood Lite Brite that teaches your kid to code and doesn't leave a mess of sharp plastic pieces behind. Which is to say it's really cool.This post contains affiliate links.
It's one of my favorite STEM toys of the year so far. In addition to coding animations and interactive art that responds to sound or movement, Kano's 128 lights on a 16×8 grid can produce 16 million colors. The creative possibilities are endless.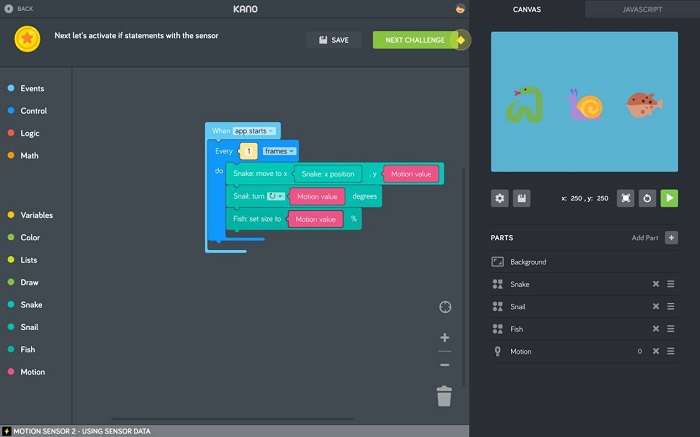 The Kano Pixel Kit is a fun build-it-yourself, programme-it-yourself digital display, aimed at youngsters who are just getting interested in coding and playing with technology.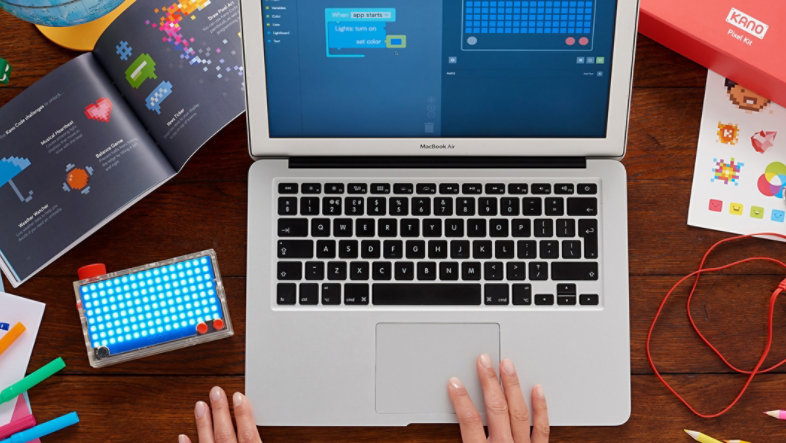 Main function:
Build and code 128 dazzling lights and 16 million colors. Comes with step-by-step book, lightboard, case, buttons, lanyard, and free Kano app.
Learn to code 30+ step-by-step creative challenges
Make games, art, sound equalisers, and data light up instantly
Endless play with Kano World. Remix 500, 000+ creations made by a creative community.
Works wirelessly with Mac, PC, Linux and any Kano Computer Kit. Ages 6+
Banana Pi support : hardware design, quantity production